They're back for a very limited period and this time there is a neat VKC ® Halloween Hyena twist: when you purchase your Hyena from one of the clinics, you stand a 1 in 13 chance of getting a special Albino Hyena.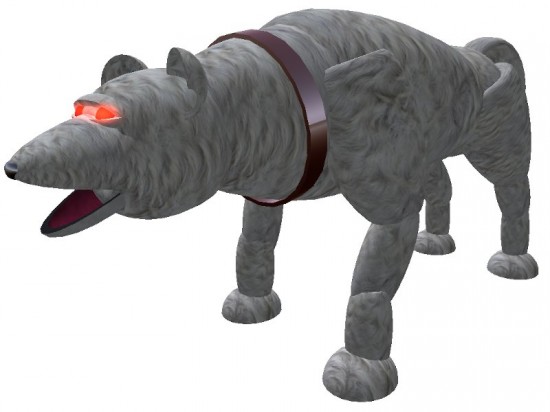 Meet Curtis, the latest addition to the Vavoom! Family.
If you want one of these guys you need to hurry, the Hyenas (Albino or otherwise) are only available until Midnight on 31 October 2010. Teleport to: Turing Isle VKC Clinic.