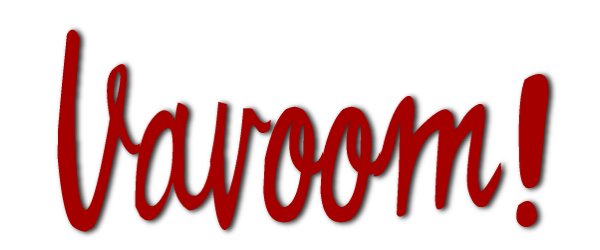 Hello and Welcome to ChivaVavoom.com
Vavoom! aims to offer the premier accessories available for the Virtual Kennel Club (VKC) Dogs in the Second Life® virtual world. I don't make the dogs myself, just the accessories. The dogs are made by my friend Enrico Genosse who is the owner and creator of the Virtual Kennel Club and he has his own web site.
I have been making accessories for the VKC Dogs since January 2007. I think I'm the second oldest in the business. Everything I make has been made by me (no misappropriated ancient SL freebies at the Vavoom! Stores) and all of my scripts are written, expressly for the Vavoom! Accessories, by me.
The scripts are one of the things that make the Vavoom! Accessories stand out from the pack and have done since soon after I started. Popular examples include the *Magic* Bed series that position your dog exactly where he should be. The Multi-Dog *Magic* beds that allow your dogs to sleep on the same bed and the cuddle rugs that allow you to get up close and cosy with your favourite four legged friend. It's not just beds of course, the *Magic* Toy series has been immensely popular and the *Active* Toys are legendary.
The other huge Vavoom! advantage is the Updates System. Whatever you buy from a Vavoom! Store, the updates are free for life. Whenever I add an improvement to a Vavoom! Product or whenever I fix a bug, I send out an Update Annoucement so you can collect updated versions of your products from the Main Store. If you ever lose one of your Vavoom! Accessories, you can also use the Updaters to reclaim your lost things.
On this site you will be able to find:
Details of my product range
Links and SLURLs to my stores
Answers to Frequently Asked Questions
News of updates to the existing products
Announcements of new product releases.
(News an announcements are always in the top panel on the right side of the page in the section labelled Latest Items.)
———————————————————